Innovative solutions that solve new challenges in oil production
This industry is facing a time of unprecedented change; change that will require new ways of thinking and doing business. The global climate change call-to-action, decarbonization of the energy sector and the rising cost of production mean that only significant technological transformation can enable the continued productivity of the oil industry. These solutions must meet the ever more complex demands of today's production landscape.
Here at Lex, we have designed innovative solutions that meet these demands and have developed technology that can significantly improve the production efficiency of wells, whatever the level of complexity. Since our founding in 2016, our priority has been anticipating and solving these significant industry challenges through breakthrough technologies.
Leveraging the latest aerospace innovations, our engineers have developed the world's first Ultra-High-Speed ESP for the oil industry, reinventing traditional artificial lift technology. By replacing standard equipment with Ultra-High-Speed ESP, we are able to offer game-changing improvements in operating speeds of up to 12,000 rpm.
More than half of the world's wells currently operate with significant over-consumption of energy. Ultra-High-Speed ESP offers improved gas separator efficiency, increased run life, a reduction in power consumption and much more reliable operation. Increasing reliance on shale oil in hard-to-recover reserves means efficiency and efficacy are at the forefront of our clients' minds. Our customized technology solutions provide:
reductions in energy consumption;
an increase in overall production;
efficient operation in complex wells;
operation on offshore platforms and rigless deployment;
automated systems for remote monitoring and control of production processes.
Thanks to these revolutionary technology solutions, Lex was recognized as a TOP-70 start-up in 2020 by Rice Alliance for Technology and Entrepreneurship.

Lex is a team of experts in our field, with extensive experience operating in challenging and complex conditions and environments around the world
These technology solutions are built based on the meticulous examination of the fields and wells with which we work. Our team of world-class engineers offer a global perspective and are based across Eastern and Western Europe, the Middle East, South-Eastern Asia, and North America.
This innovative technology is being used to optimize oil production systems both off and onshore and is already being used in operational wells across fields in Europe, Siberia, Central Africa, Southeast Asia, and North America. All demonstrate uncompromising efficiency in a variety of diverse climates and infrastructures.
Lex technology and equipment meet the highest levels of certification and compliance, achieving all API, IEEE and CE requirements.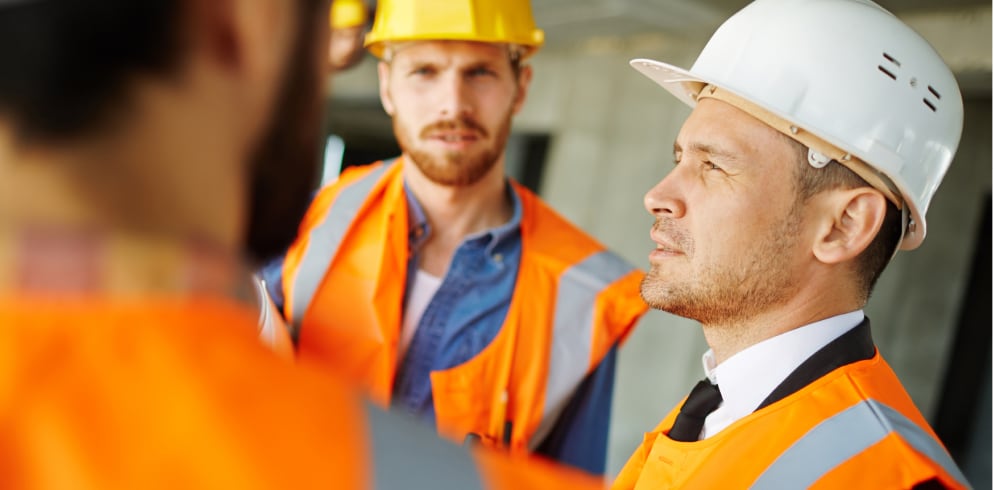 Next-generation innovation and customized services
It's not just our technology that needs rethinking for the modern age, but also our ways of working and collaboration with partners.
Our team offers flexible, responsive, and personalized service, working in close partnership with clients to manage and solve challenges as they occur. We understand that our clients need a service that can keep up with the demands of production.
Engineers are involved at every stage of the installation and operation of this innovative technology. From oil reservoir evaluation, well history, process data, ESP selection to delivery, installation and monitoring, our team work side by side with clients. This means identifying issues and preventing failures quickly and efficiently, ensuring that operations run smoothly.
This technology is compact and transportable by design, making installation and delivery simple without the need for large-scale vehicles. In some cases, equipment can even be delivered by helicopter.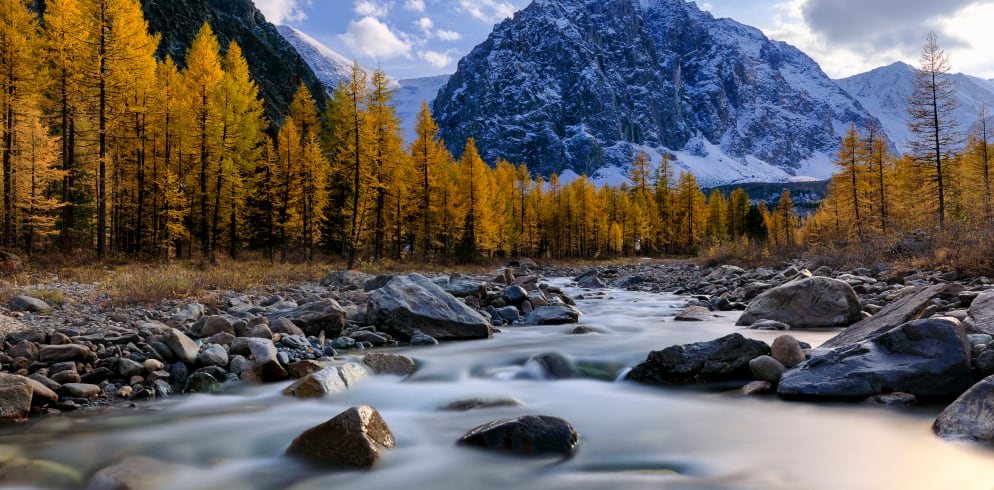 Eco-Technology – technologies that protect the environment
The decarbonization of the oil industry is now a critical priority for the sector, and both clients and investors are reluctant to start new projects with traditional hydrocarbon companies.
At Lex, we have set ourselves an ambitious goal – to reduce our carbon dioxide emissions to zero by 2025. Today we are already minimizing our impact on the environment by offering solutions that also help clients reduce their emissions. Just one of our working UHS ESPTM units can reduce carbon dioxide emissions by 50% – an average of 313,000 lbs (142 tons) per year compared to standard equipment.
Lex's solutions are the key to the future of sustainable and efficient production