Lex manufacturing facilities
We provide customers with service facilities in key oil-producing regions in North Africa, Middle East, Asia, and North America.
In 2020, we opened new fully-integrated manufacturing to produce the 4th generation of high-speed ESP (UHS ESPTM) and related technologies.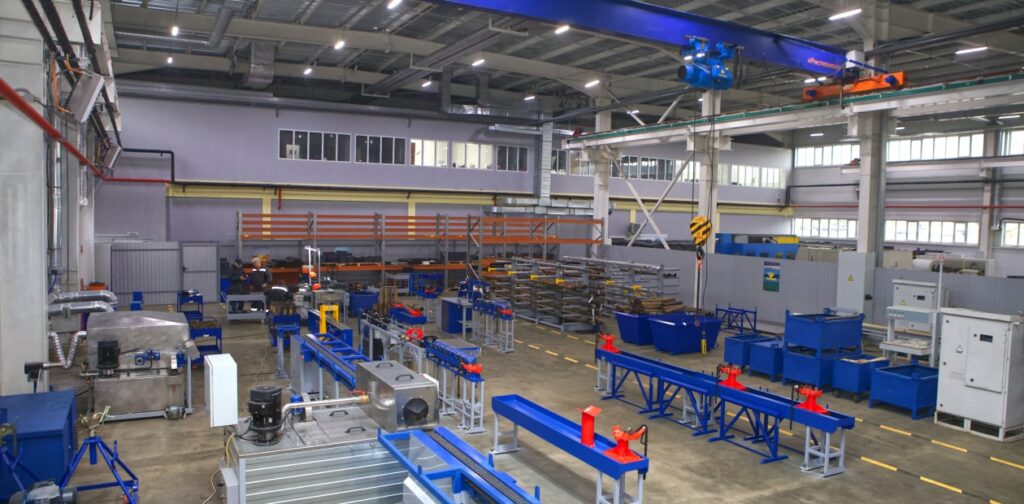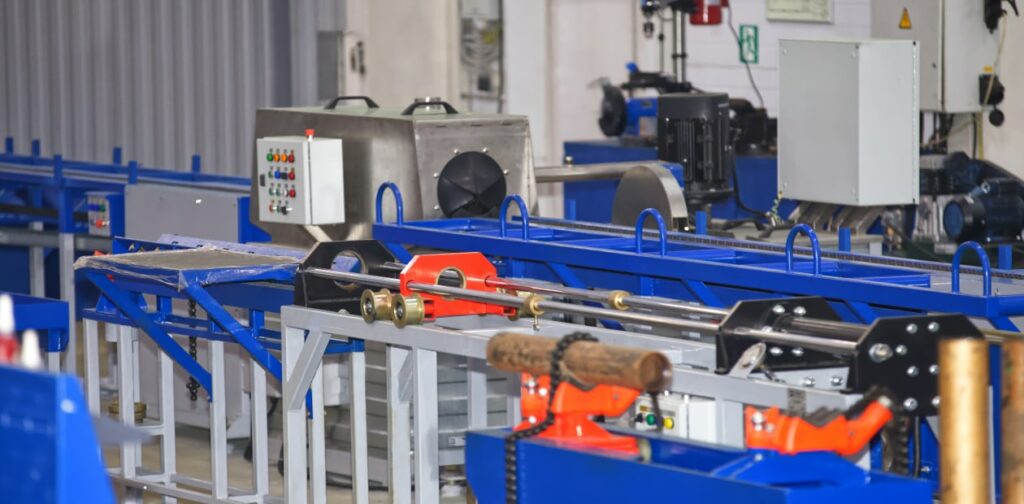 Technical support
Operating in 29 countries worldwide, we have 9 permanent service and technical support centers, so we ensure fast technical support even to the remotest wells, and expand our global footprint every year.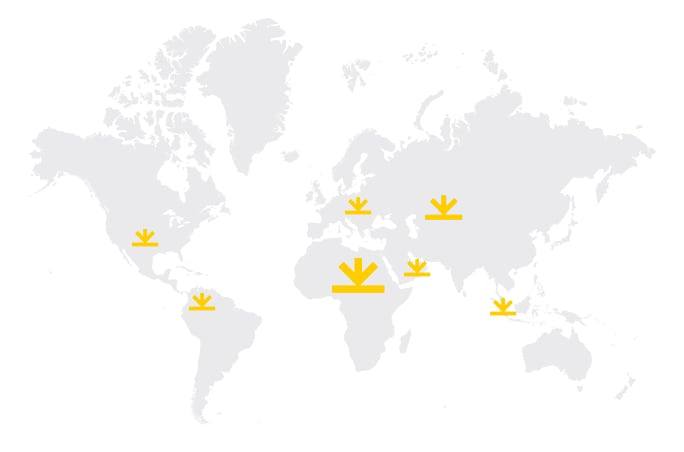 R&D
We reinvest 5% of our sales into research and development of new innovative pumping technologies.
Our R&D centers are fully equipped to produce and test the new artificial lift equipment prototypes.
Our latest achievements include the output of the 4th generation of Lex Ultra-High-Speed ESP (UHS ESPTM) and cable deployed Thru-Tubing ESP system.
Lex Engineering's Objectives are to:
Provide technology of international standards without compromise.
Develop new products continuously to address market demand and satisfy our customers.
Lead the ESP industry in product quality, reliability, and innovation.
Lex Engineering's Responsibilities are:
Support & sustain manufacturing of existing product line.
Research & development of new technologies & products.
Development of technical literature.
ISO training & compliance.
Development and enforcement of quality assurance standards.
Reliability engineering.
Сutting-edge сollaboration
We develop new technologies in close collaboration with leading experts and share exchange expertise at global symposiums and forums.
Taking an innovative path of development, Lex specializes in cutting-edge solutions and technologies. This approach is our advantage over our competitors, which have a large share of the product line with standard products. Today, the winner is the one who pays due attention to innovation, offers innovative solutions to customers, and helps to gain production, save resources, whose local workshops create conditions for efficient and non-stop operation of equipment.
Lex's solutions are the key to the future of sustainable and efficient production.