SynchroGear™ advantages compared to V-belt systems with Asynchronous Motor
Power saving up to 35%;
OPEX down by 20-30%;
Wide operating range 86-550 rpm;
Programmable upstroke/downstroke rate;
Smart control algorithms;
No sync issues;
Failure risks down;
Minimized downtime.
Overview
About 75% of artificial lift wells worldwide use sucker rod pumps. For decades, the traditional V-belt transmission system with an asynchronous motor has been the only way to drive and control pumping units.
The sucker rod pump is normally used in shallow and medium-depth marginal wells. A significant disadvantage of sucker rod pumps with an asynchronous motor and V-belt transmission is the low end-to-end efficiency of the "motor-V-belt transmission-gearbox" system. This results in poor controllability, overheating when the speed deviates from the nominal value and the risk of premature failure.
Lex's engineers have designed the SynchroGear™, a surface motor with permanent magnets and smart control with this in mind. This is an effective and efficient replacement of the traditional V-belt transmission and the asynchronous motor. Since the rotor is mounted on the gearbox input shaft, and the stator is mechanically attached to the gearbox housing, the SynchroGear™ Technology eliminates the need for the V-belt system.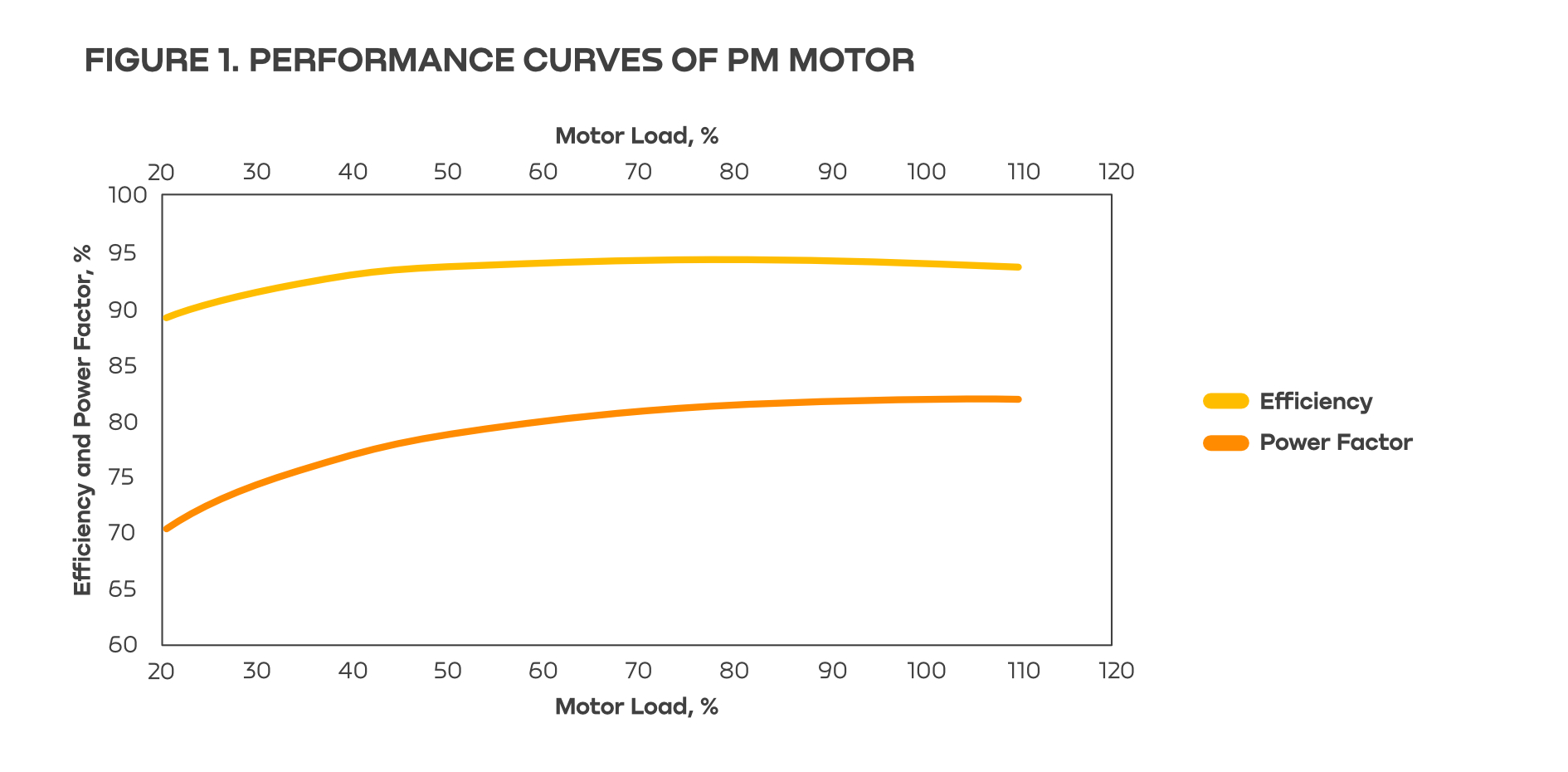 The complete installation process (including dismantling, installation of SynchroGearTM, VSD check/set-up) takes approximately three hours, with PMM installation taking a maximum of one hour only.
The smart control system with an auto-adaptation algorithm can:
enhance production by real-time adjustment of the average pumping speed;
program the downstroke speed as a percentage of upstroke speed with programmable speed change;
reduce pumping speed to minimum / to zero upon receiving equipment operation alarm;
optimize stepwise within load range, set by the operator when exceeding load trip (wax/paraffin, low flowline pressure, etc.)