Advantages
No need for a rig;
Assembly through an available wellhead;
No need to kill well or clog bottom-hole area;
Quick and easy to install with minimal downtime;
Short and slim equipment design;
High tolerance for free gas, solids, high temperature, and corrosive fluids;
Increases drawdown and production gain;
Power saving and reduced OPEX.
Overview
Downtime of wells caused by pump failure results in multimillion losses for oil-producing companies. The workover can take from one week till six months due to waiting for the workover crew, disassembly and replacement of the submersible equipment and, commissioning.
We have developed an advanced solution that is especially applicable for offshore, difficult access, or remote fields. A compact Ultra-High-Speed Electric Submersible Pump system (up to 12,000 rpm) 29.5 ft (9 m) long is cable-deployed through the wellhead lubricator. The system can reduce downtime by 80% and quickly resume production a few hours later required for installation.
The cable deployed Thru-Tubing ESP technology is essentially a system where the components are inverted in comparison with standard ESP: control station – motor – seal section – gas separator – pump – packer. 
The system components
Control station;
Step-up/step-down transformers;
Cable hanger;
Carrying cable;
UHS ESPTM;
ESP safety valve;
Packer.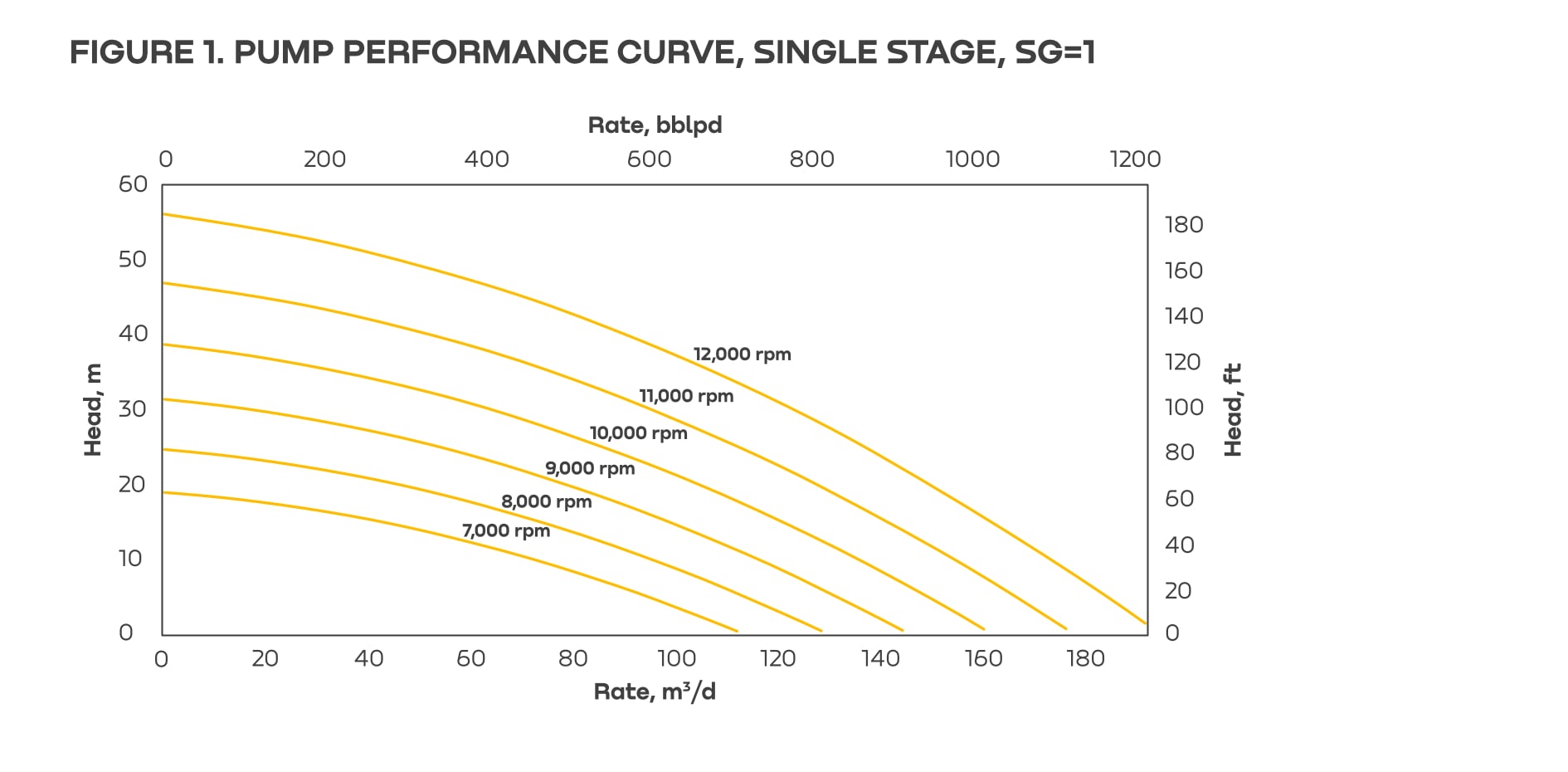 Applications
Offshore fields and remote wells;
Wells with harsh environments;
Small-size wells less than 3.5″ (89 mm)